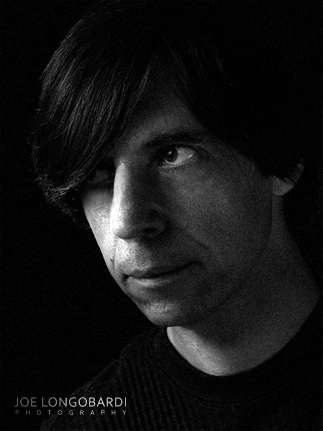 Images from Life
I studied fine art and photography at the Art Institute of Boston in Massachusetts. Traveling across the country and living in Europe has offered me insight in understanding the diversity of other cultures and how to continuously see the new in even that which I'm well acquainted. My photos have been printed in various books and periodicals in Western North Carolina including Mel Bay Publications, The Laurel of Asheville, Asheville Citizen-Times, F-Stop Magazine, Capital at Play, Black Mountain News, and Our State Magazine. My work is also distributed through Getty Images. Venues I've exhibited include The Biltmore Estate; Black Mountain Center for the Arts; The Asheville Art Museum; Southeast Gallery of Photographic Art, Vero Beach, Florida; CREGS "Lens on Gender and Sexuality" exhibition, San Francisco, CA; Lenoir-Rhyne University; Asheville Regional Airport; and UNC Asheville where I exhibited a show under the title "Urban Photography from the Streets of a Bohemian Mountain Town" that explored the diversity and disparities of life in downtown Asheville. I am also member of the f32 Group that helps promote the art and appreciation of photography through lectures and seminars. In 2014 was curator and juror for the 2nd Annual Knoxville Arts and Alliance Photography Exhibition in Knoxville, TN.
I am currently engaged in editorial, street photography, portraiture, and promotional photography that includes content for publication and promotional work for artists and musicians. I am regularly published in The Laurel of Asheville magazine where I have written how-to articles on photography techniques with examples of my work.
I recently released my first book of street photography entitled Urban Photography From the Streets Of A Bohemian Mountain Town. The book is a photographic journal focusing on the art of performing and living in the heart of downtown Asheville, North Carolina. The collection is available in both a print and ebook edition. For information on purchasing a copy, visit my books page with links that will direct you to both versions of the book. You can read an interview about my work in the August 2014 issue of The Laurel of Asheville.
What excites me the most is the unexpected, and the anticipation of what may unfold. I engage life and embrace the challenge of capturing events as they unfold.
For information about prints, books, or hiring me to shoot for you, please contact me via email.