October 1, 2011. Asheville, NC.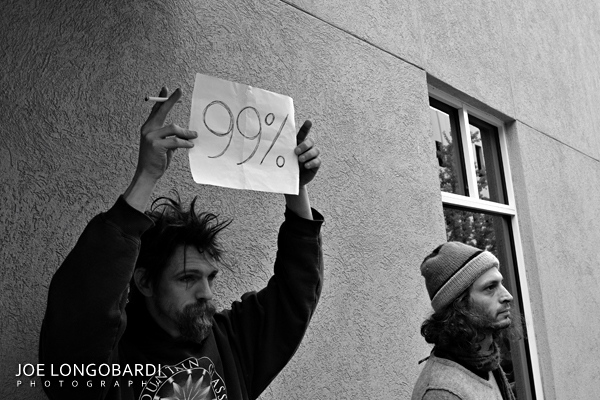 Occupy Asheville started on October 1, 2011 and will continue until….
The protest is in solidarity with movements across the country that began on Wall Street in New York City on September 17th. The participants in a nationwide campaign called Occupy Together rail against corporate greed at the expense of the American Dream. Demonstration began on Wall Street in Asheville, NC, followed by a march through downtown Asheville and continues in Pritchard Park.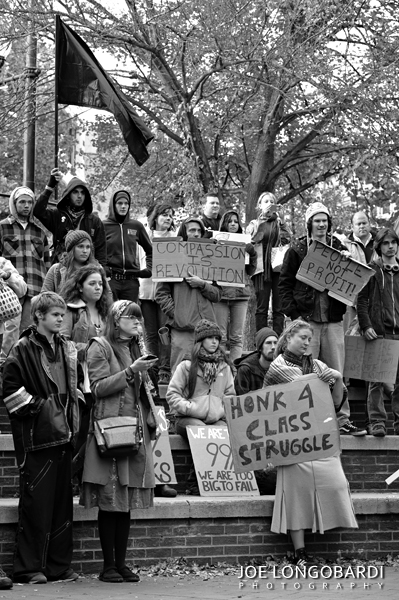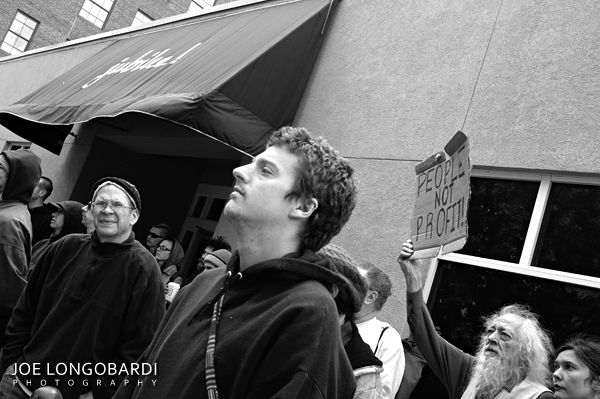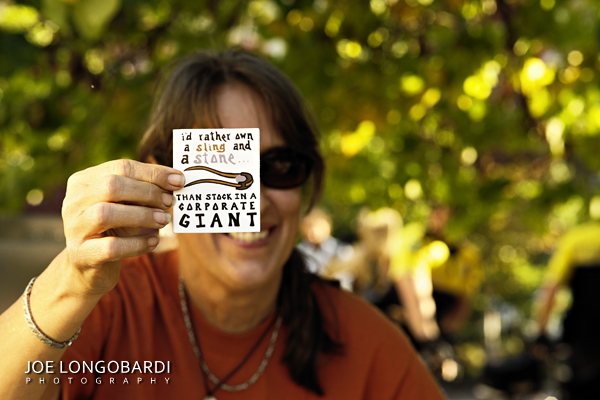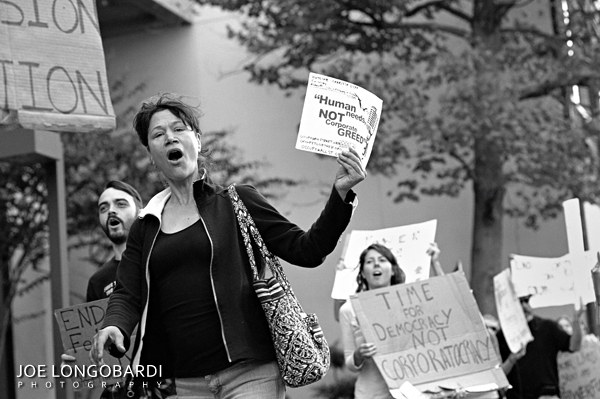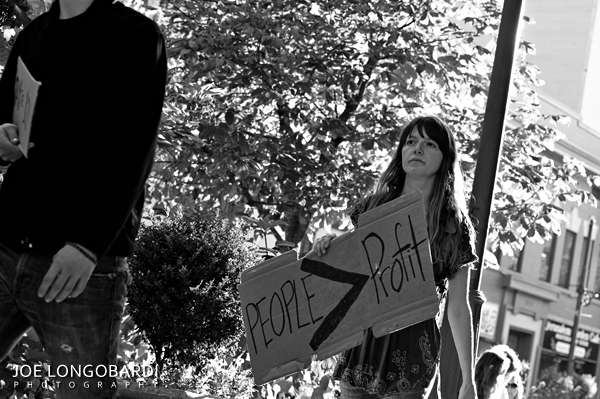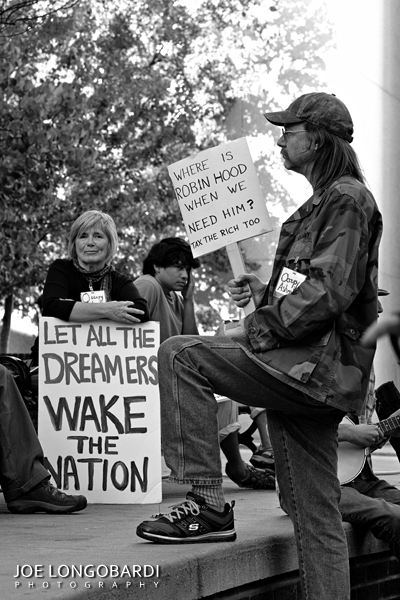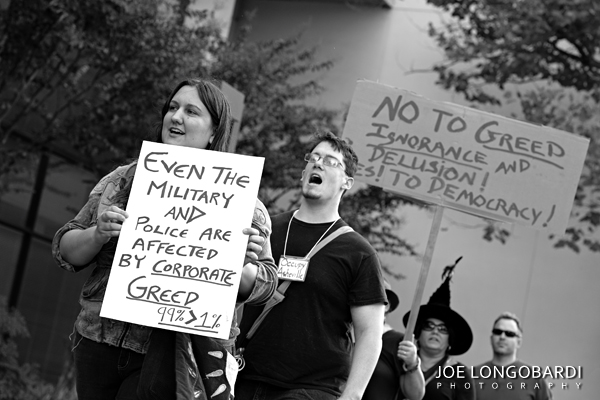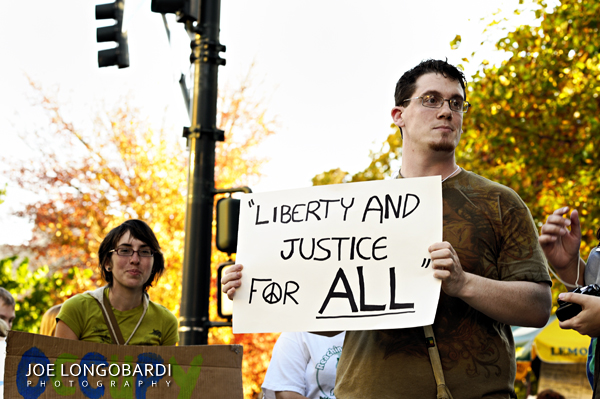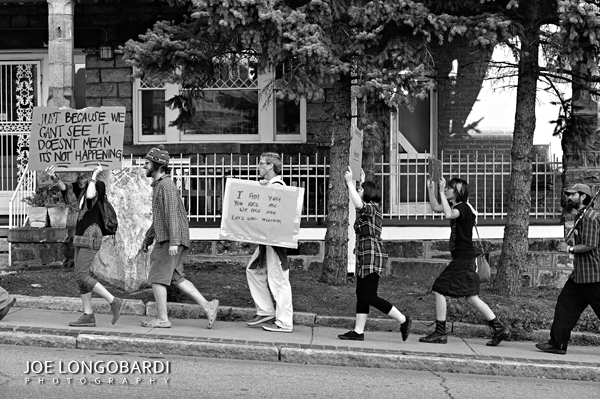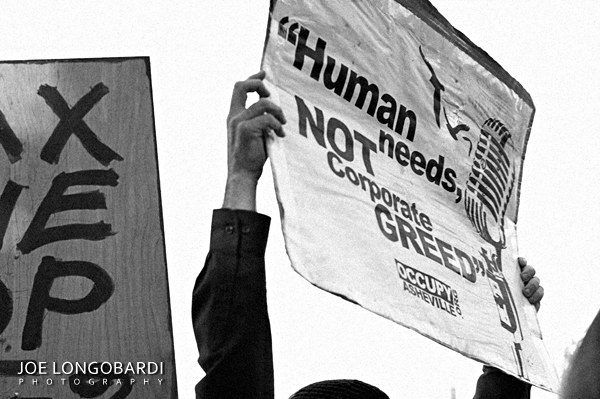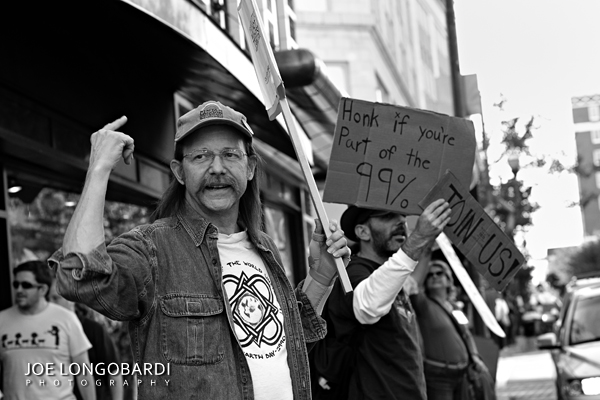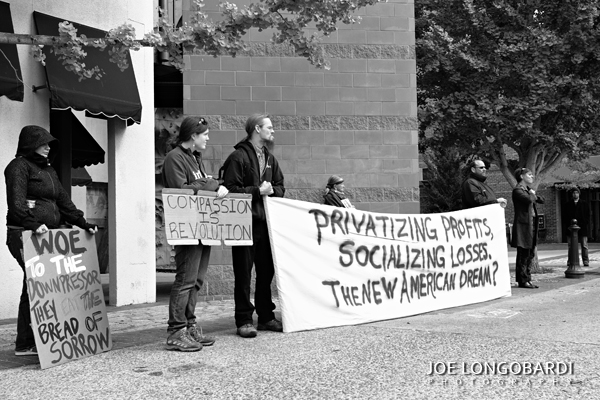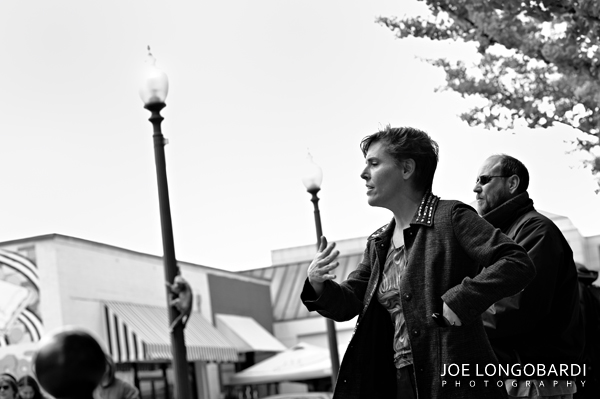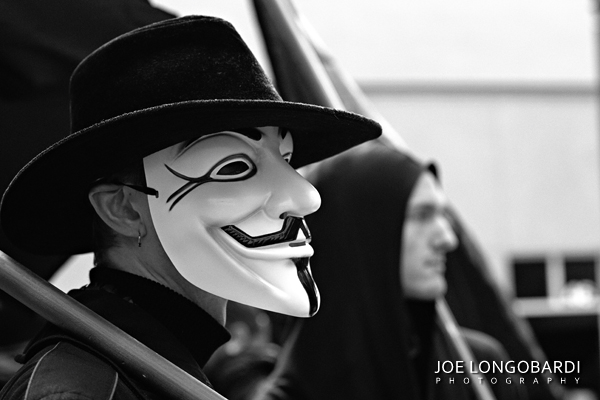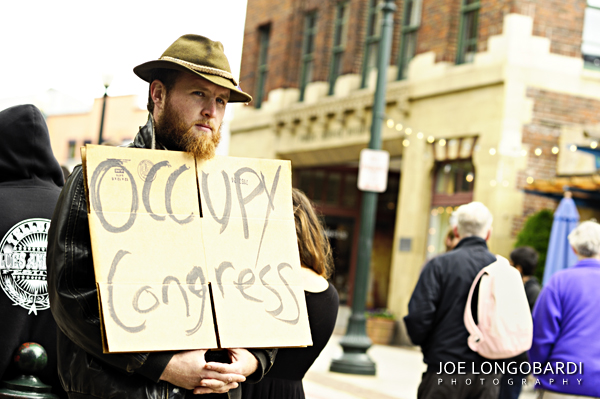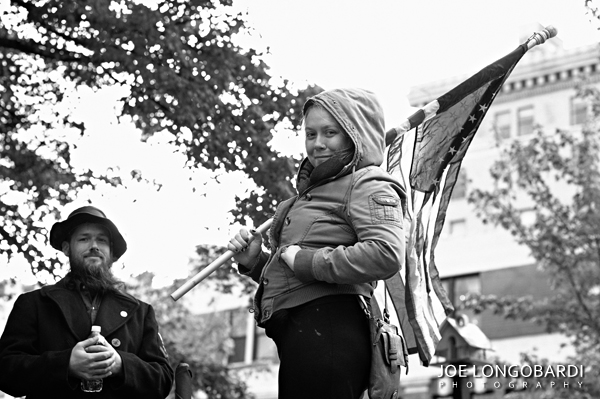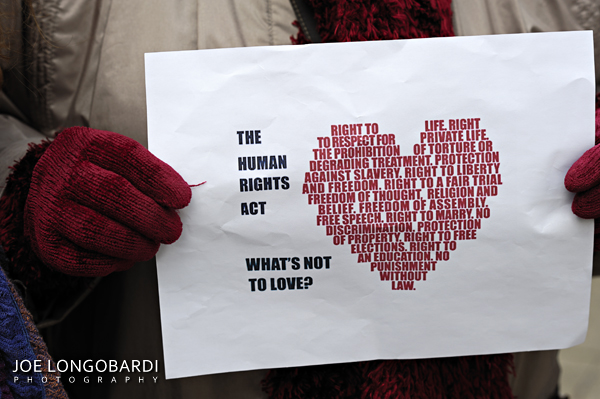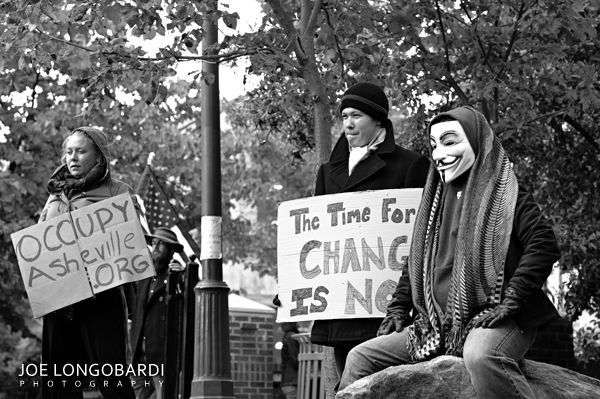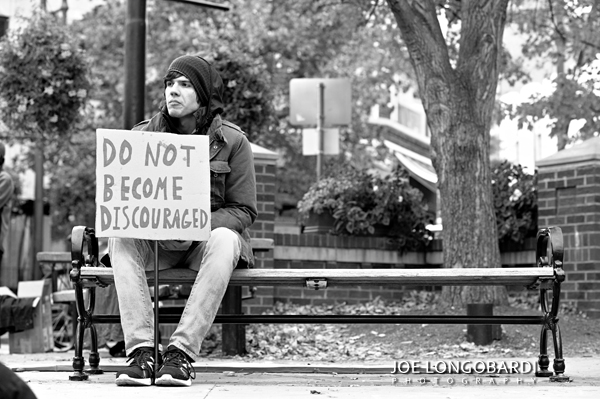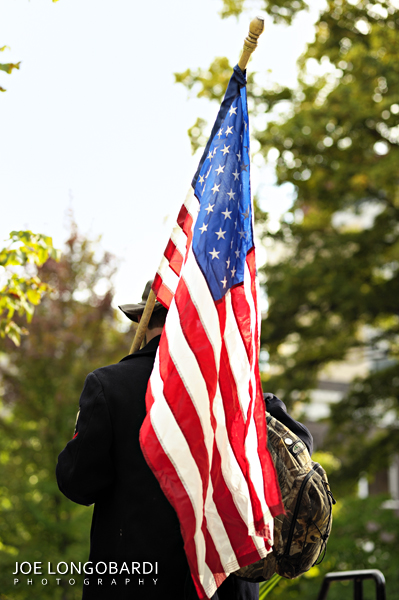 For more photos, visit my flickr page.
All images © Joe Longobardi. All Rights Reserved. joelongobardiphotography.com/