I was recently informed that two of my photos have been chosen to be part of the "Lens on Gender and Sexuality" exhibition hosted by The Center for Research and Education of Gender and Sexuality in San Francisco, CA.
The two pieces chosen were from the 2011 Go Topless Asheville event held at the Vance monument to support equal rights for women.
Below are the photos to be displayed.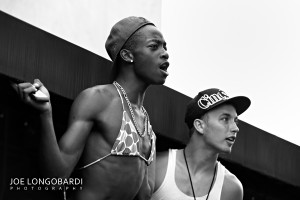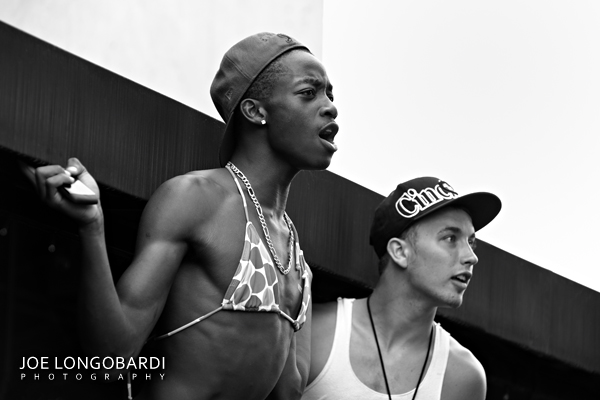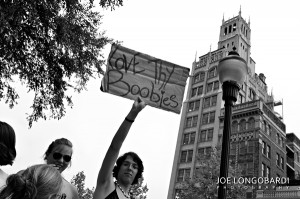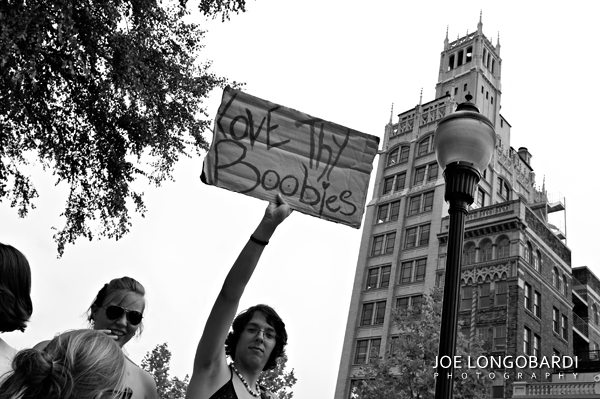 Each work will be on display in accordance to the length of time decreed by each participant. Photos will be accompanied by a short artist statement from the photographer and a brief narrative detailing the events behind each image. The opening will be Friday April 13, 2012.
All photos and copy are Copyright 2011, 2012 Joe Longobardi. All Rights Reserved. joelongobardiphotography.com/